Some content may contain affiliate links to products which means we could earn a fee on your purchase. Thank you for visiting
Why Senior Dog Charts? I spend hours, sometimes days researching treatments, products, ingredients, therapies, anything and everything that could help or hurt my senior dog. And since I love making charts, I use them to plot my findings in a fun, unique way and share them here.
These senior dog charts and graphs are meant to be helpful resources and starting points for your further research.
Much of the charted information is based on most recent data and statistics that are publicly available for national averages.
Dog Aging Chart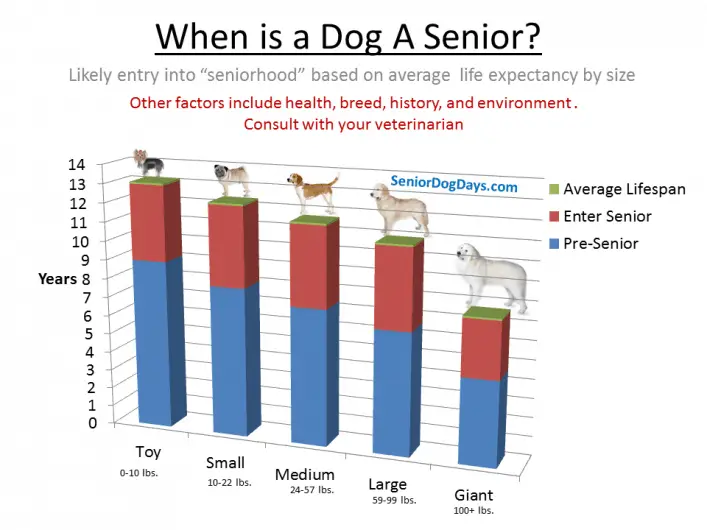 Bad Breath Chart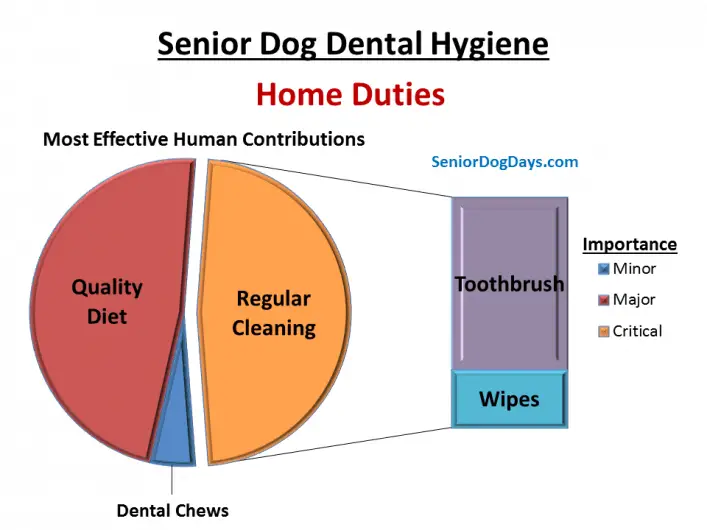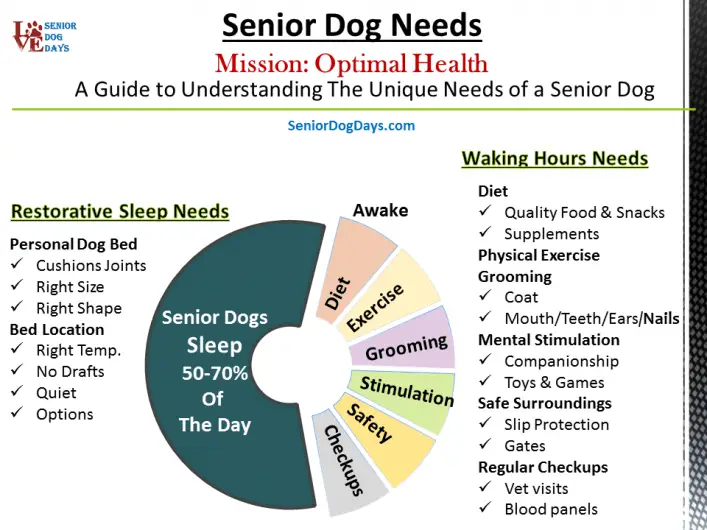 Parvo Survival Chart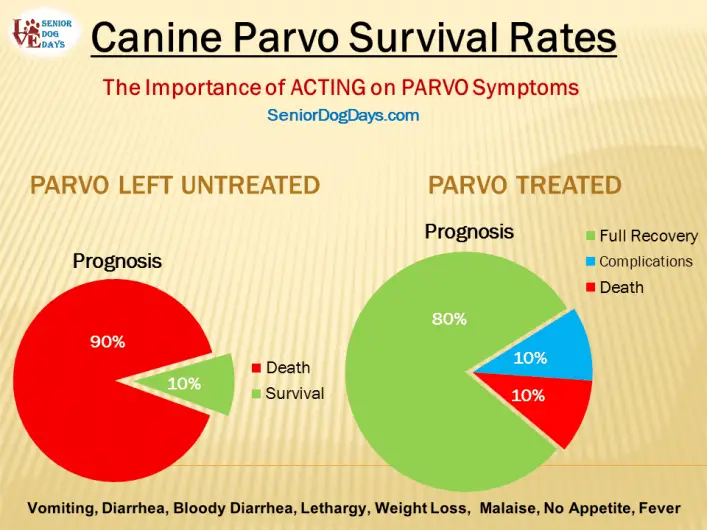 Dog Sleep Chart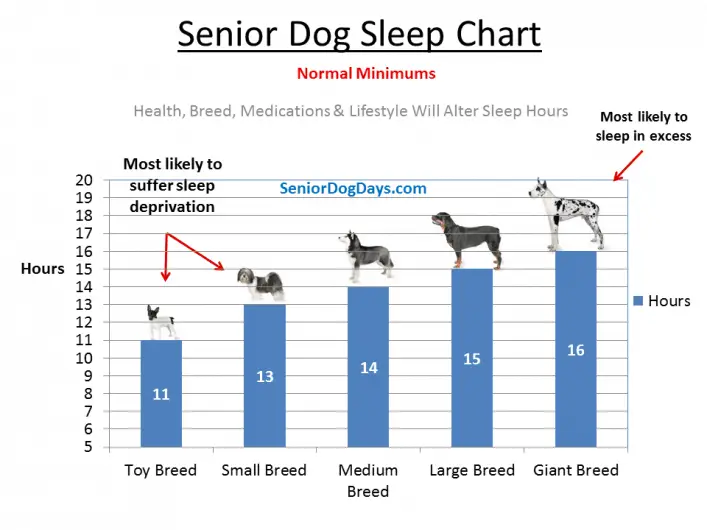 Senior Dog Nails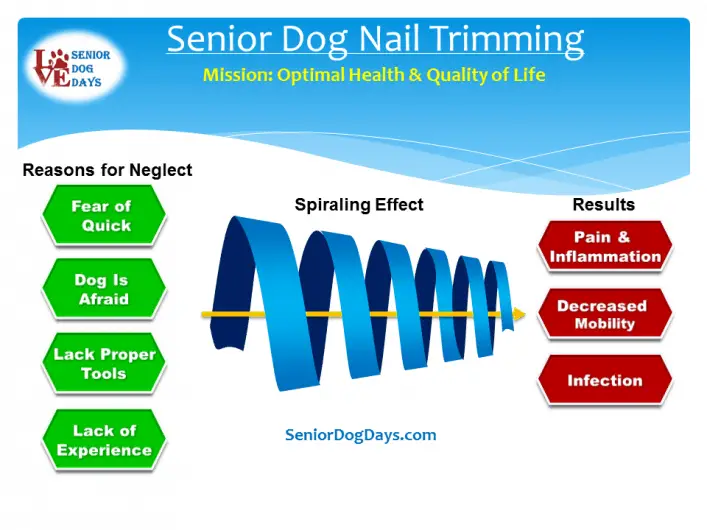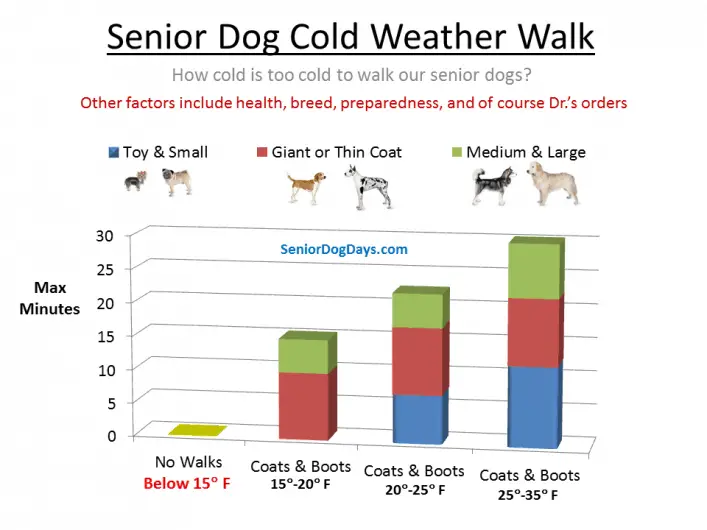 Safe Dog Peanut Butter List